Saara Ilvessalo: Passion and unparalleled experience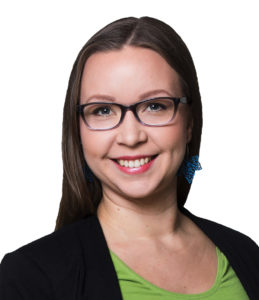 Master of Laws
Executive manager and Baltic Sea scholar
Turku City Council member
Turku Urban Environment Committee chair
Council of Europe Congress of Local and Regional Authorities member
I am a 29-year-old solution-oriented lawyer and a realistic optimist. I believe in fact-based decision-making that builds on the best available information and takes advantage of both passion and experience. I have worked for a sustainable society for more than ten years from local to international level.
I live in Turku and spend my summers in Velkua (Naantali) and Uusikaupunki. My hobbies are playing the drums, singing, exercising at the gym, reading and watching Swedish detective stories as well as Guiding and Scouting. I am involved in politics because I want to do my part in building a better world. That's why I became a candidate for the Greens.
Protecting the climate, the Baltic and the nature
Emission-free Finland by the 2030s
A healthy Baltic Sea through reduced emissions and international co-operation
Clean nature trumps all: We must stop the loss of diversity
Creating sustainable mobility, urban regions and jobs
Support for developing cities that provide for smooth and sustainable everyday living
Focus on bicycling, walking and public transport: one-hour train to Helsinki and commuter rail service must be put to practice!
New jobs through emission-free and environmentally friendly investments
Rescuing education, academia and pre-emptive services
Learning and research is Finland's road to success. Cancel the cuts on education!
Prevention of problems is an investment: ensure free education and easy-access mental health services
Fighting poverty through basic income, flexible work and sufficient livelihood
Strengthening human rights, democracy and equality
The rule of law must be defended. Human rights are our guiding star
Democracy needs to become more participatory and open
Also needed: an equality-centred family leave reform, a ban on organised racism and a reworked law on transgender status
Vote for a sustainable solution!
National parliament elections 14.4.2019
Advance voting 3.-9.4.2019
Information about the elections in English.